Shrewsbury Flower Show August 2013
Wild and Wonderful Weeds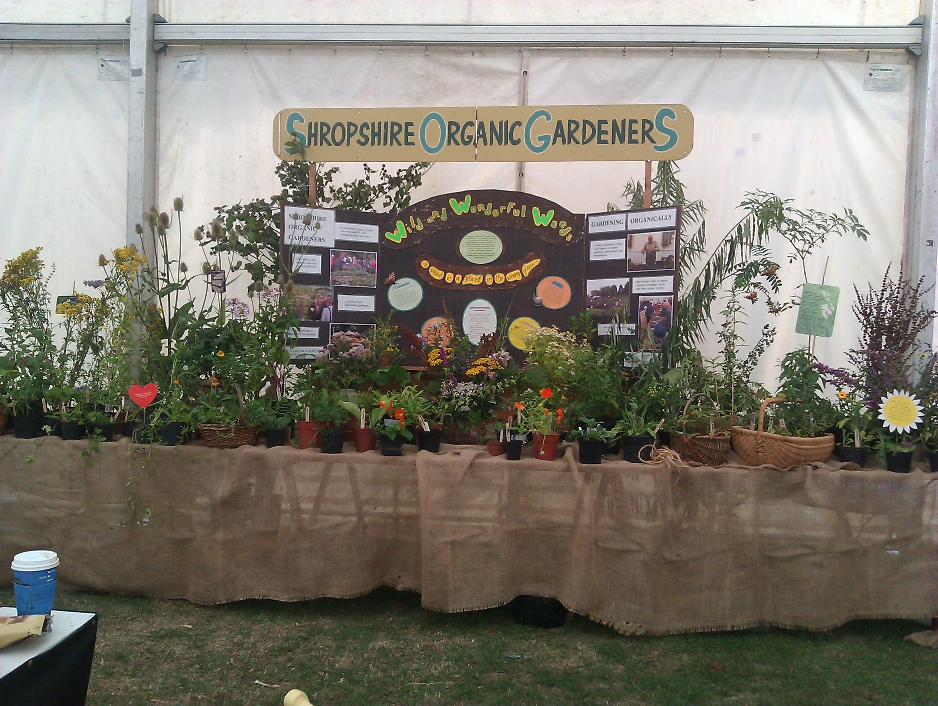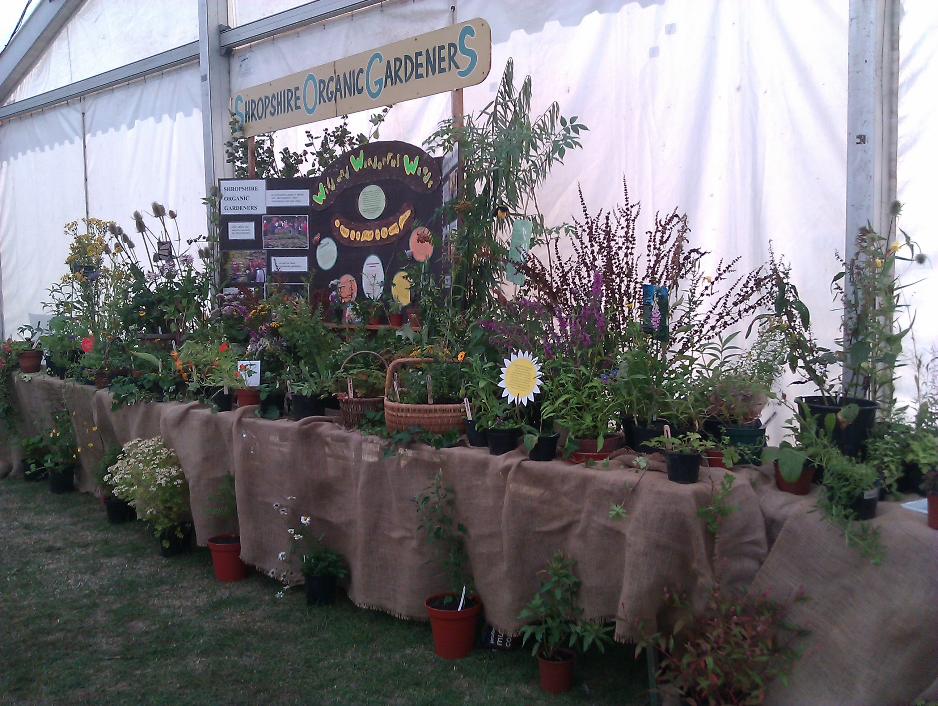 With information on the culinary and medicinal uses of weeds plus dye plants and those especially good for wildlife.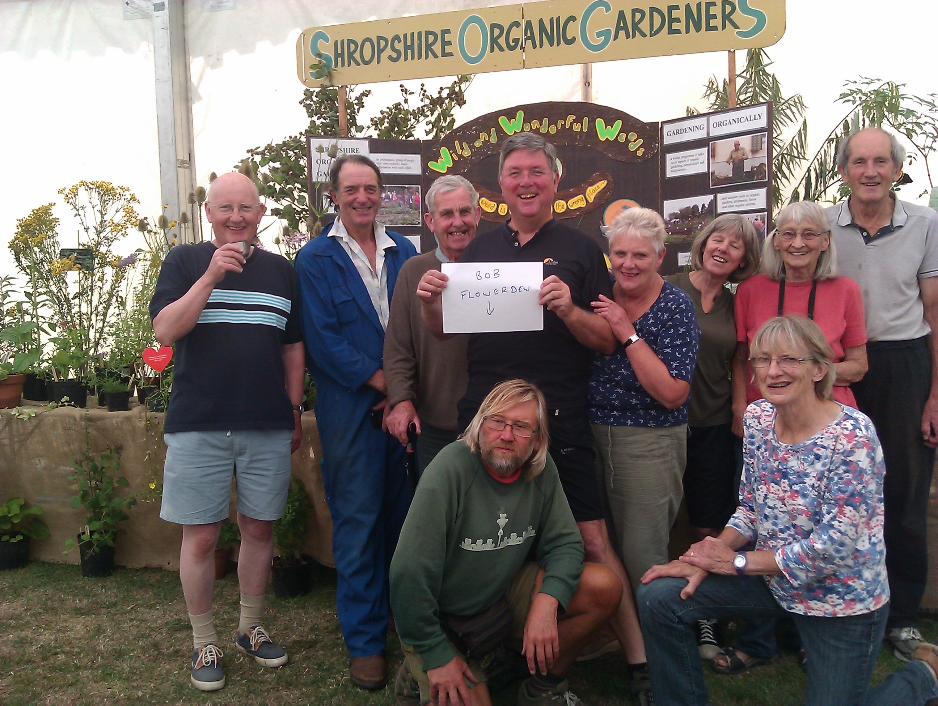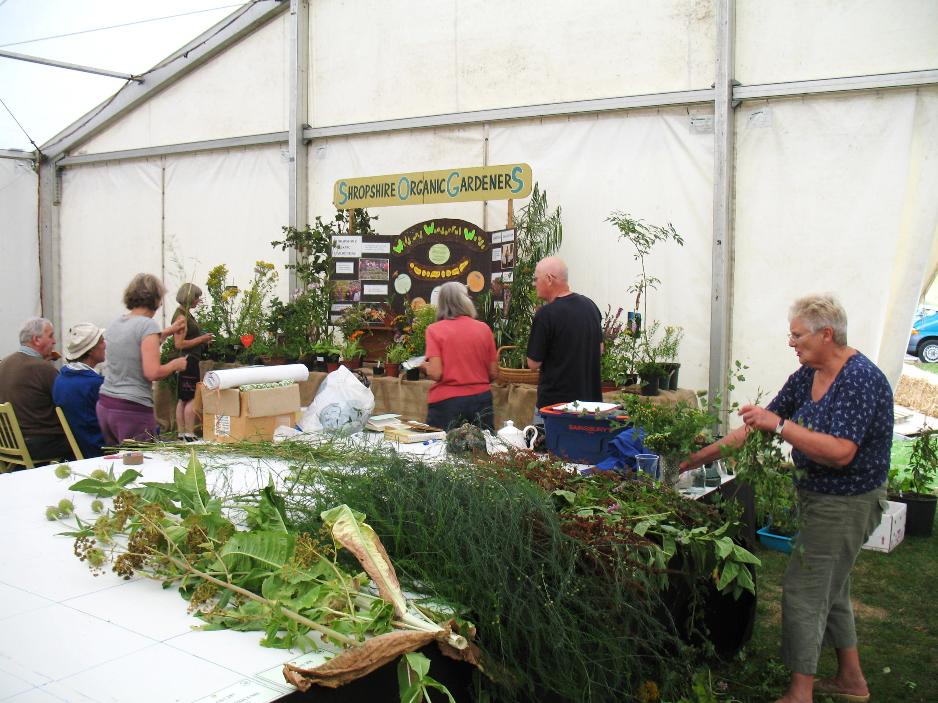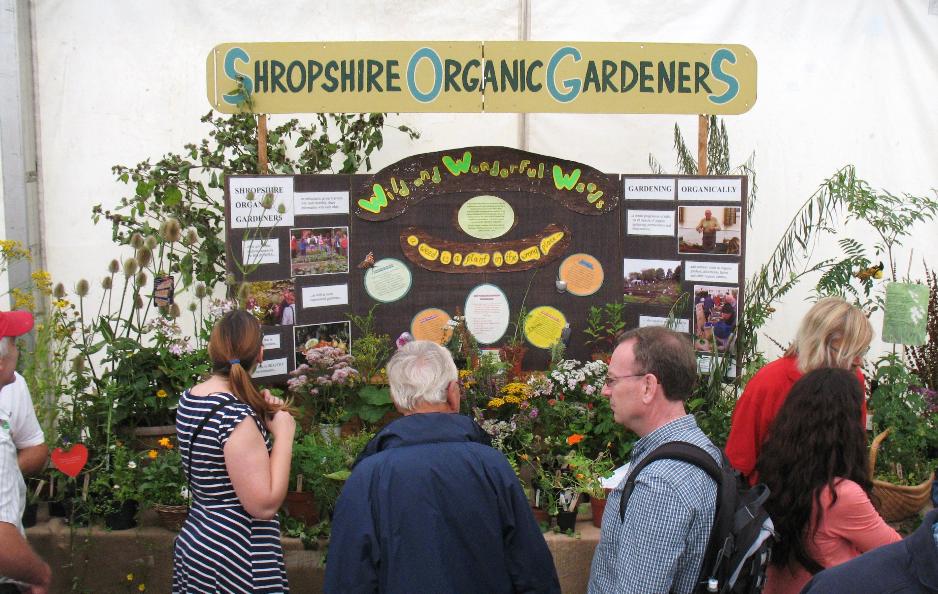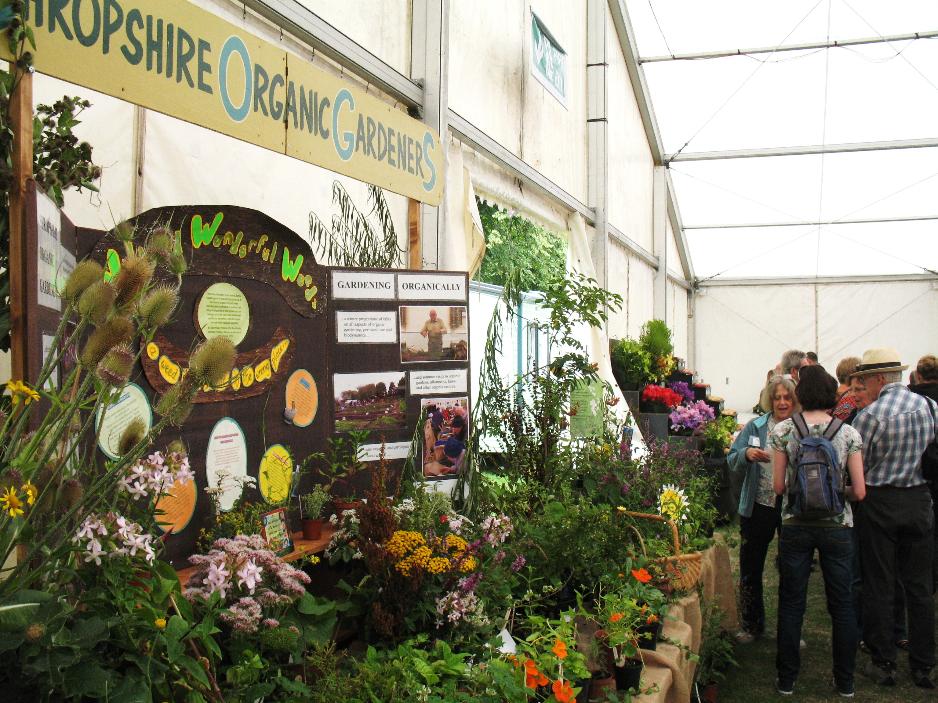 Savari Potato Research Centre. David Shaw explains what the trial fields are all about.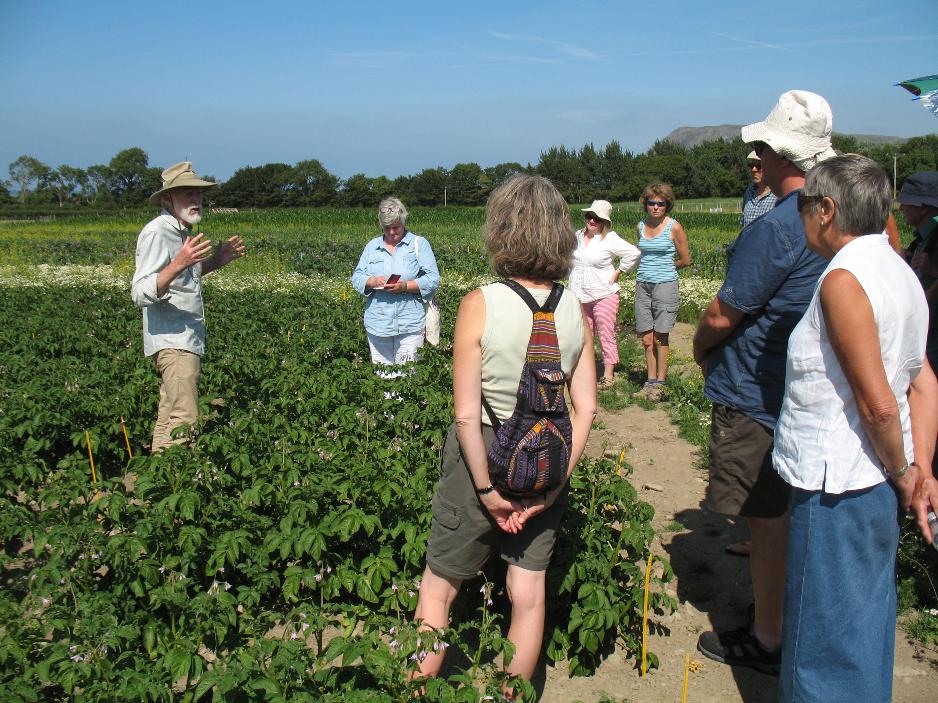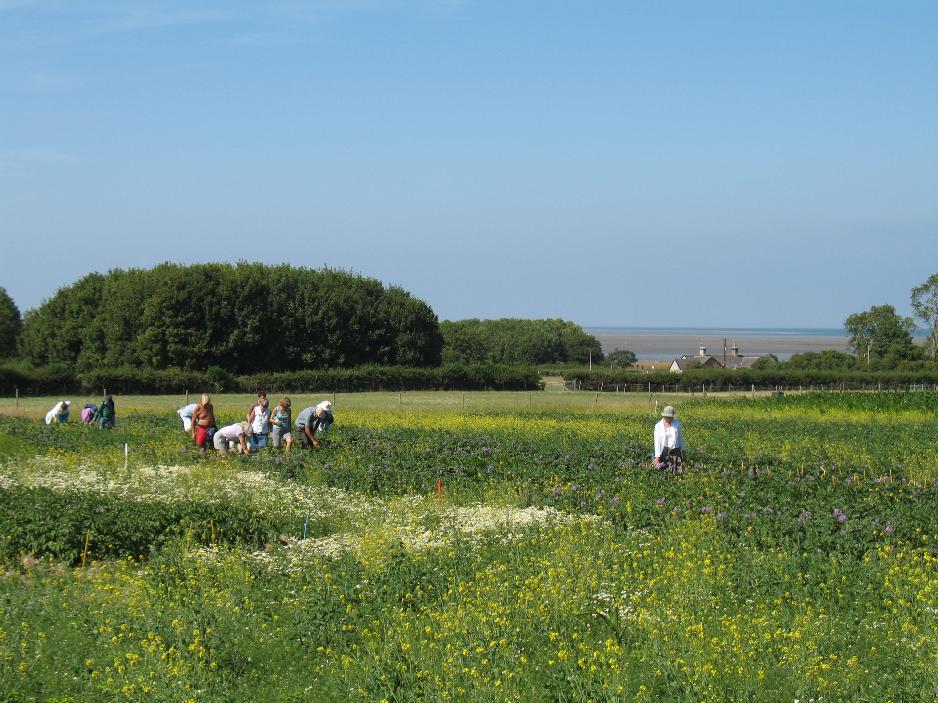 Visit to Fordhall Organic Farm
below- Charlotte Hollins relates the story of saving Fordhall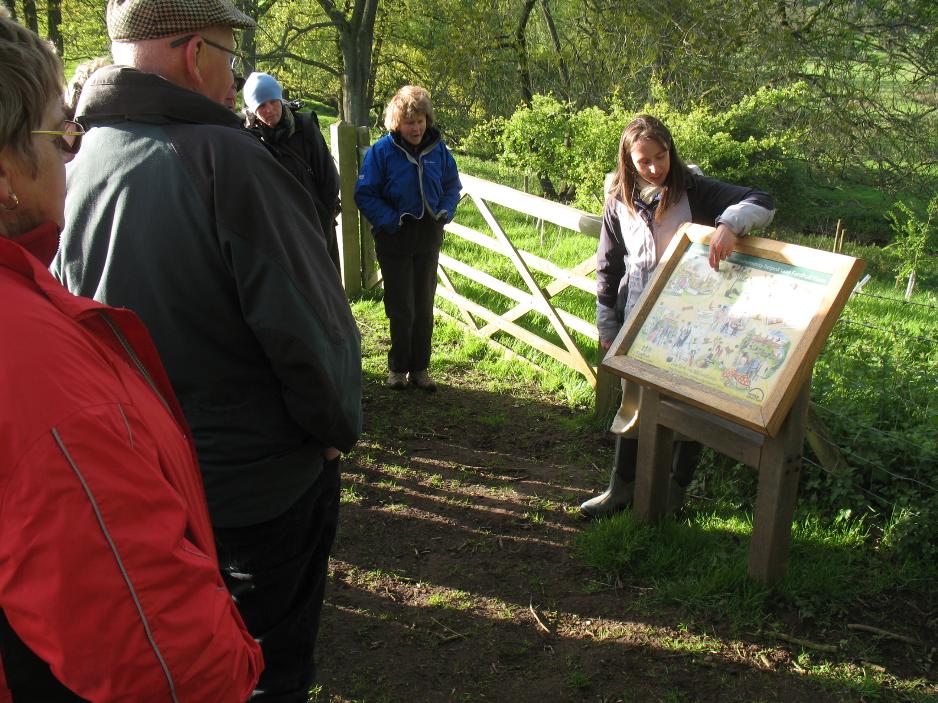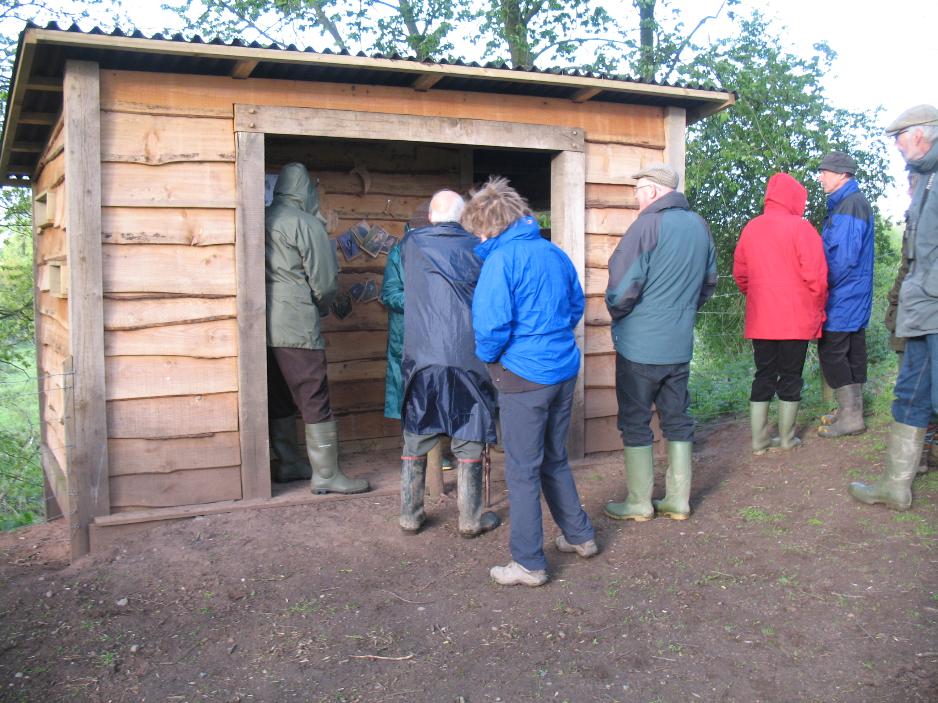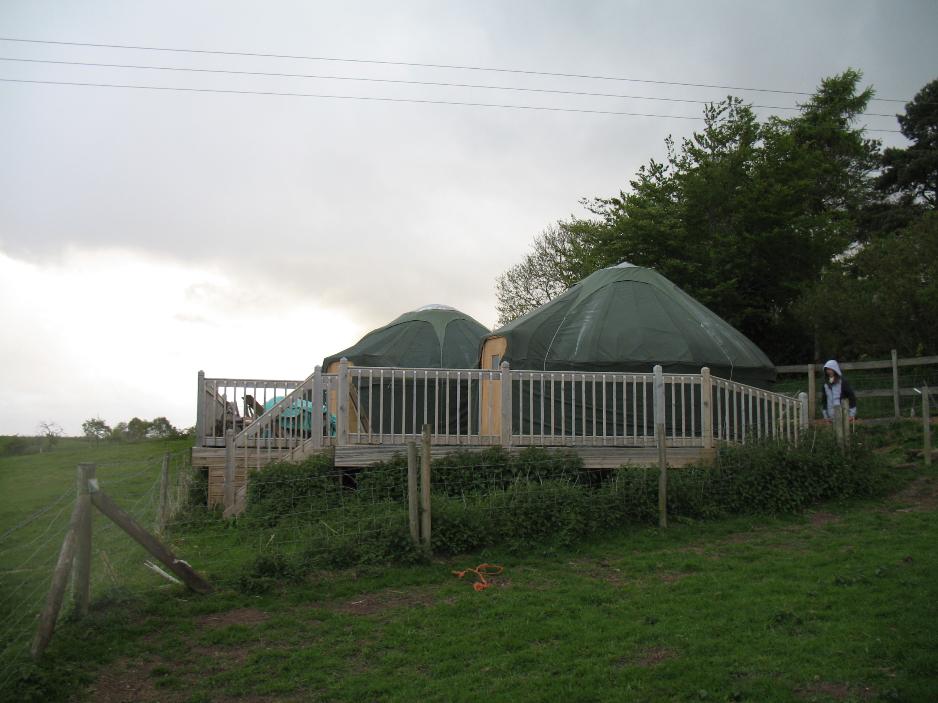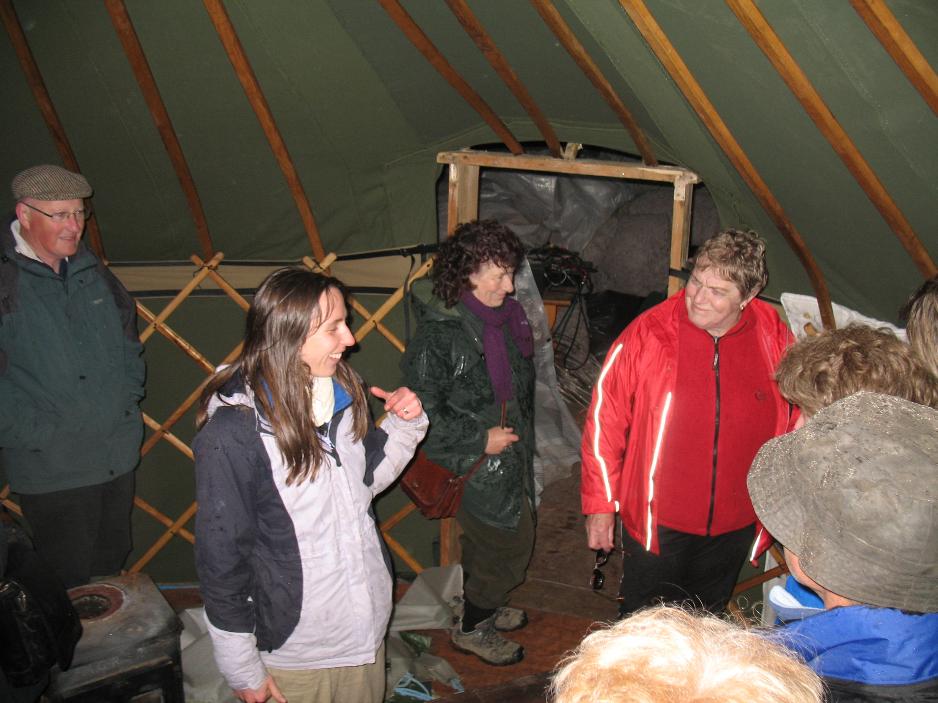 Inside the yurts which are being refurbished for use as visitor accomodation. The original sheepswool insulation is being reused.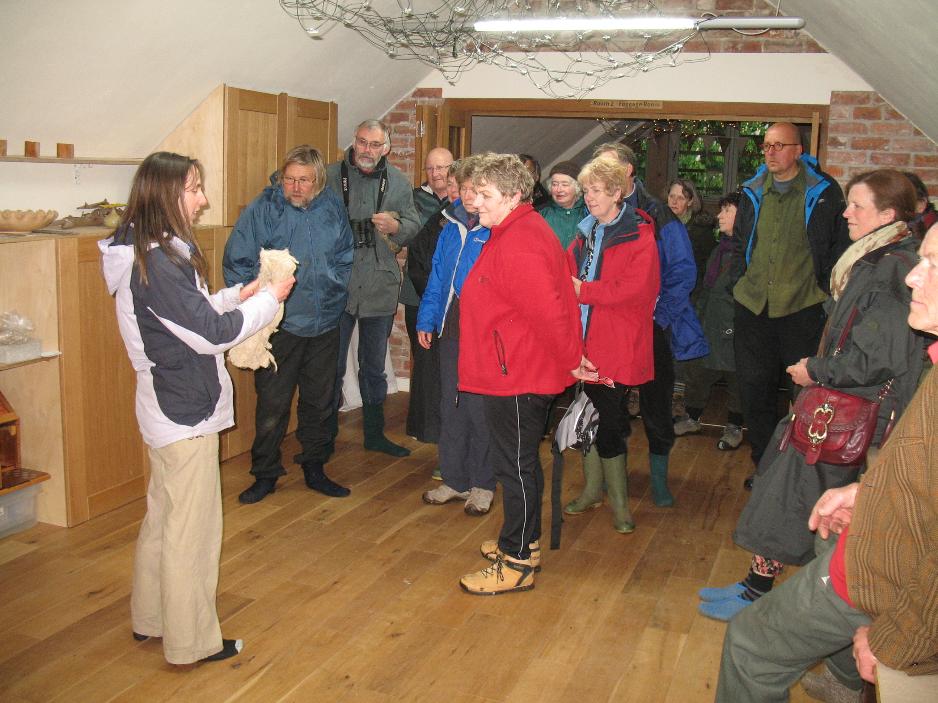 Inside the new building. Charlotte explains the building construction and the high level of insulation. Sustainability was key in the methods and materials used.
Christmas Party December 2012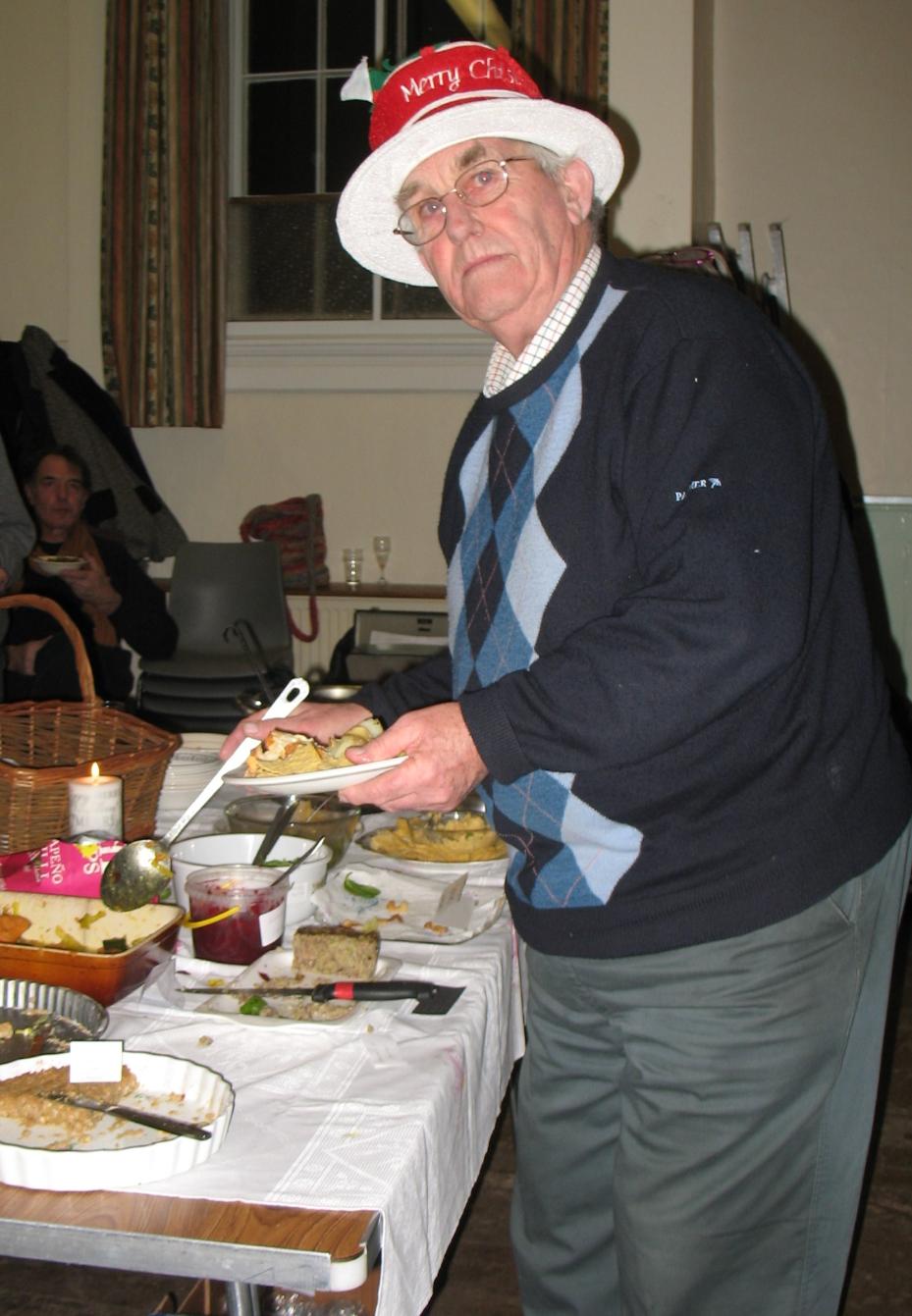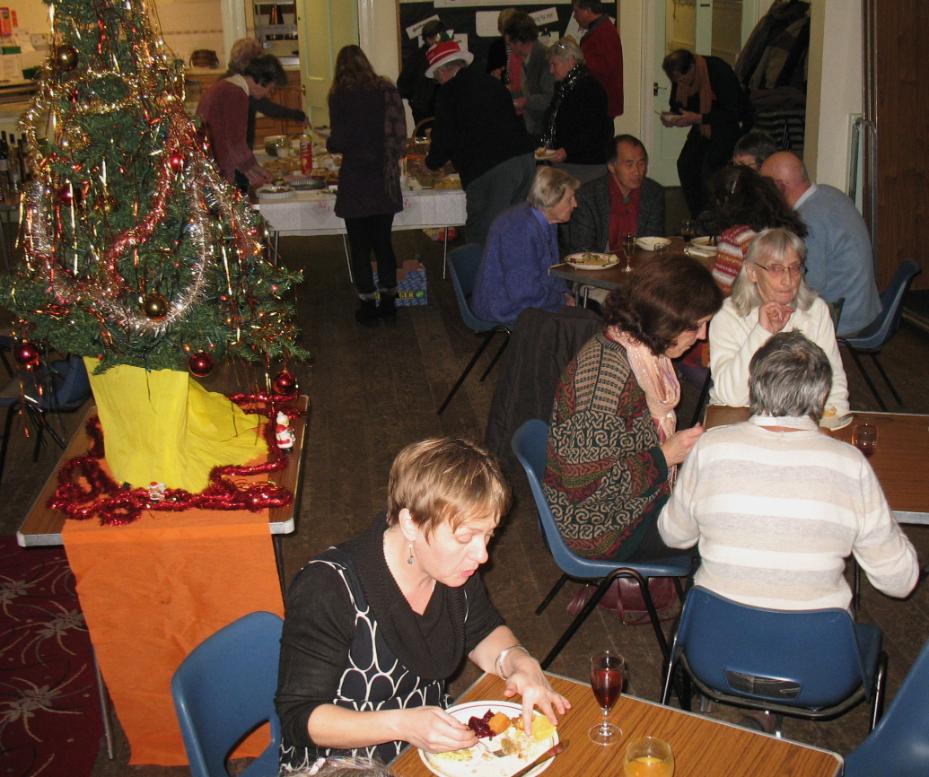 Visit to Phil Moore's Hopesay Organics on October 7th 2012. In picture is Phil Moore.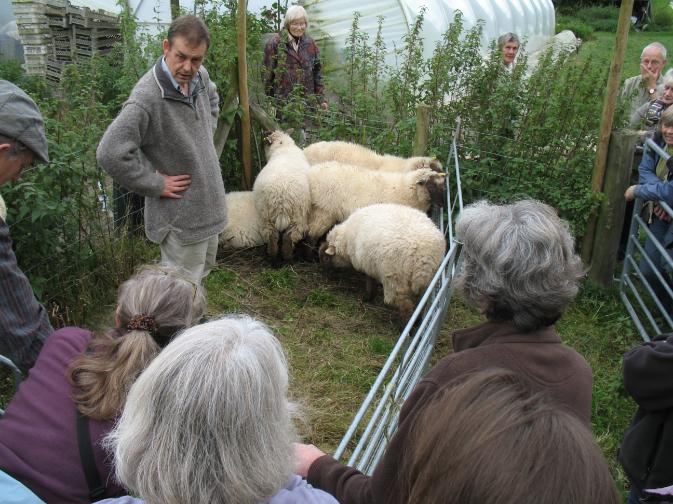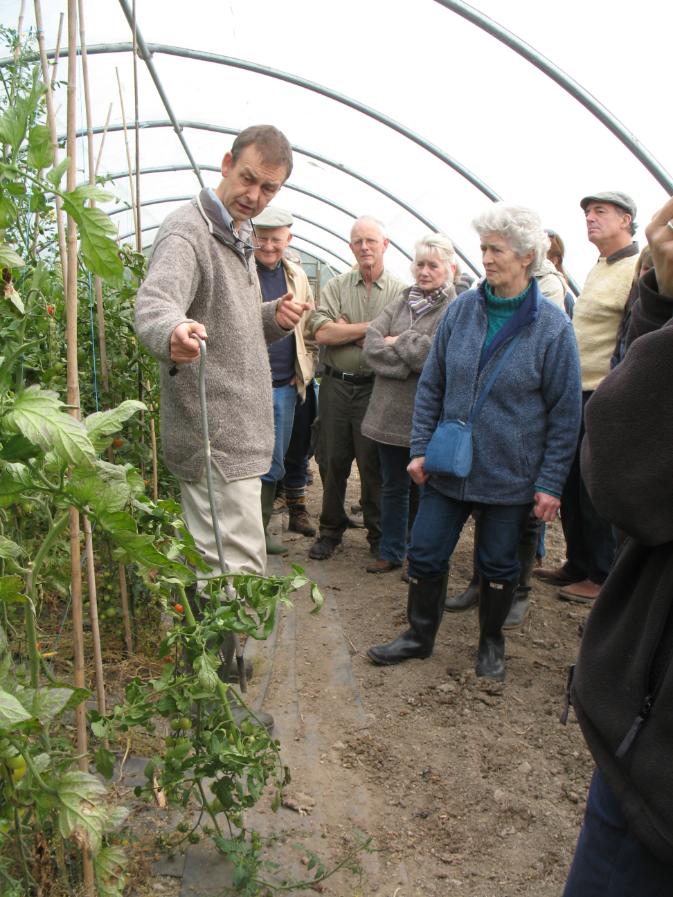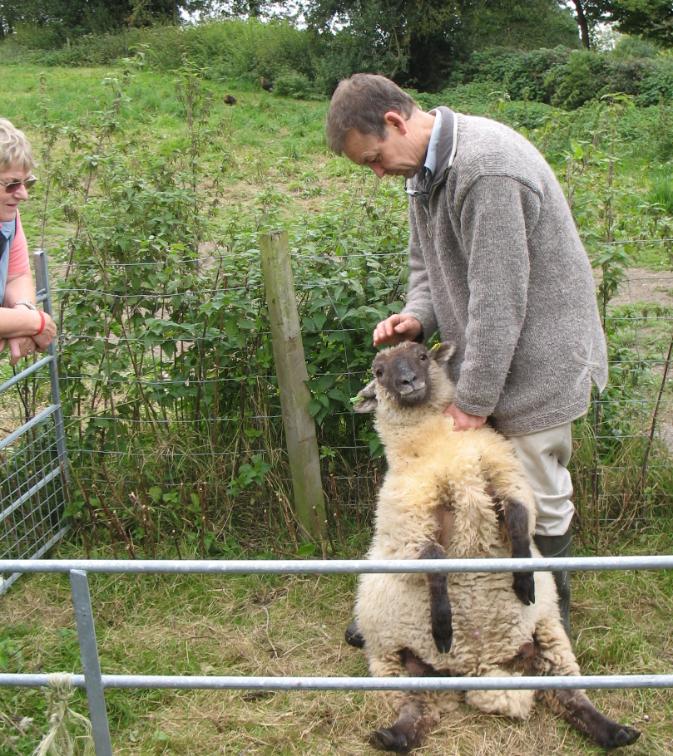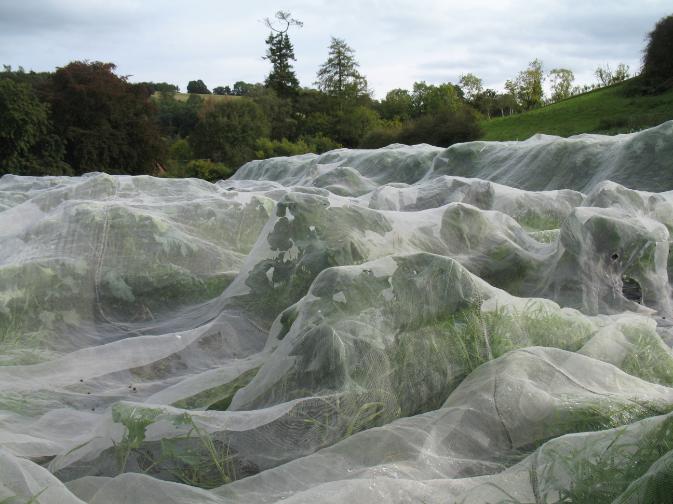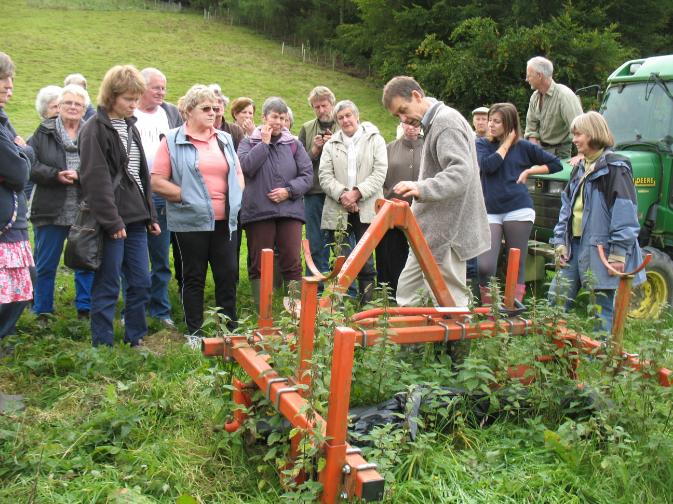 Activity day at Maggie and Peter's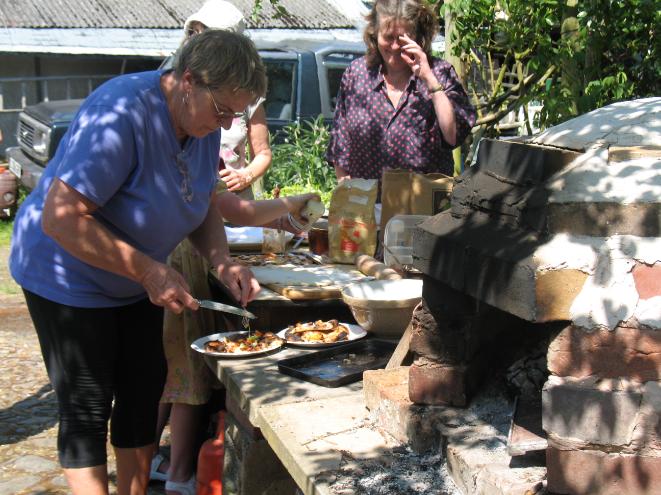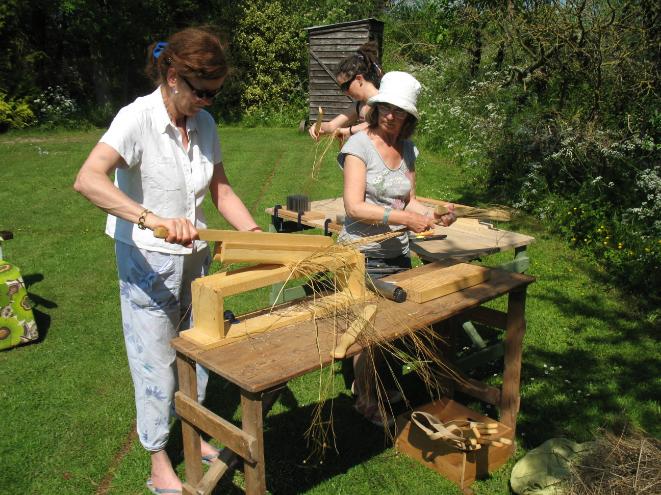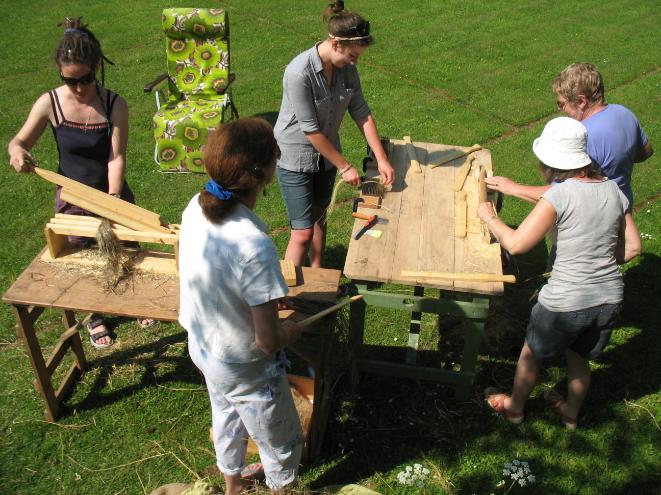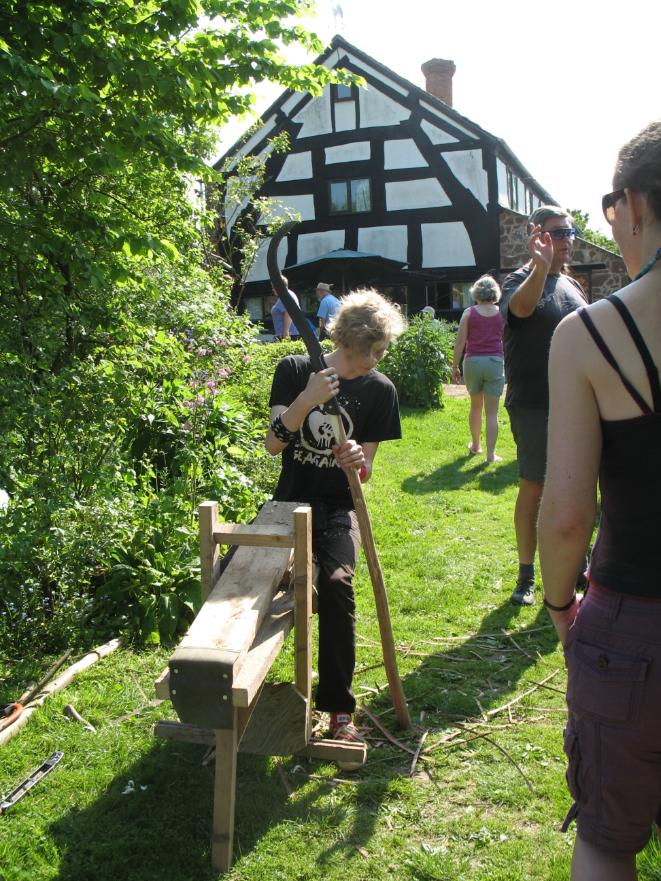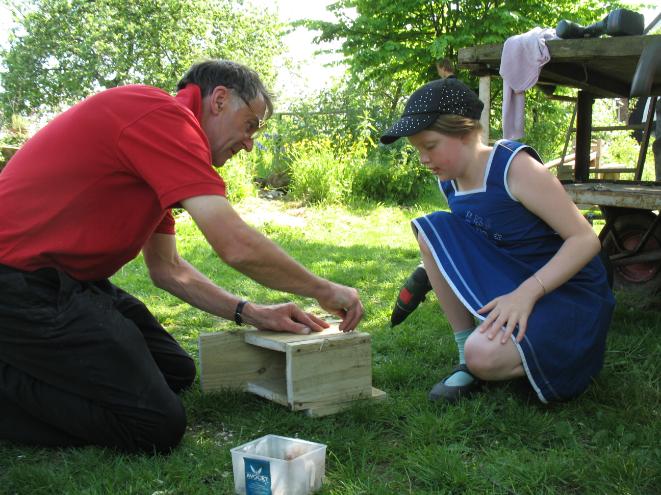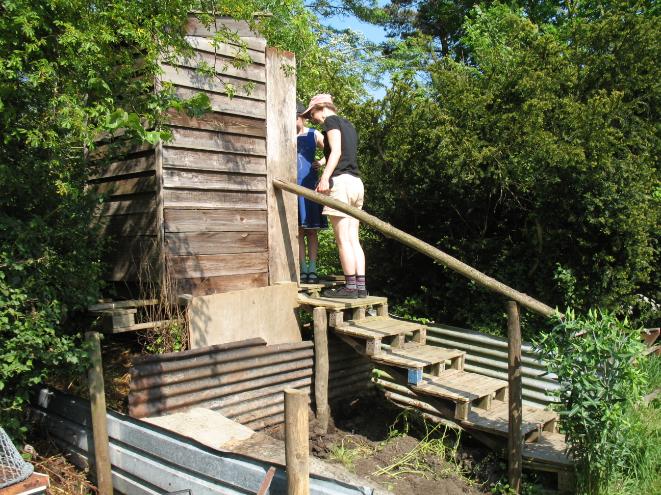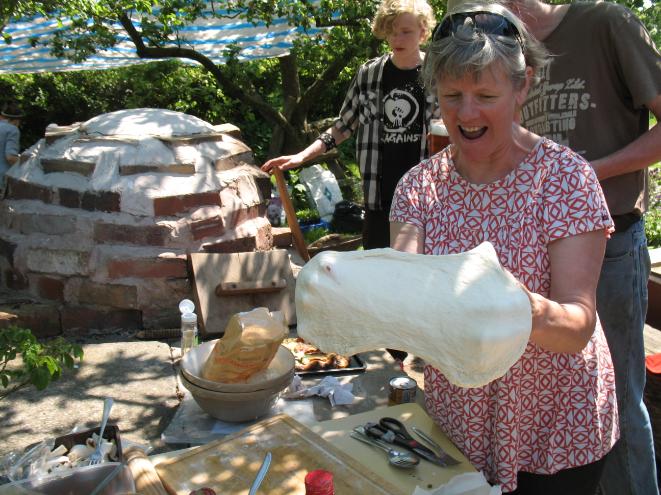 Attingham Plant Fair Early May Bank Holiday 2012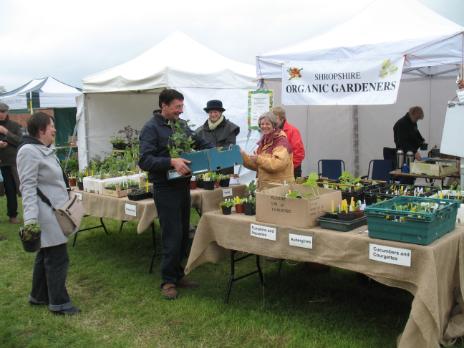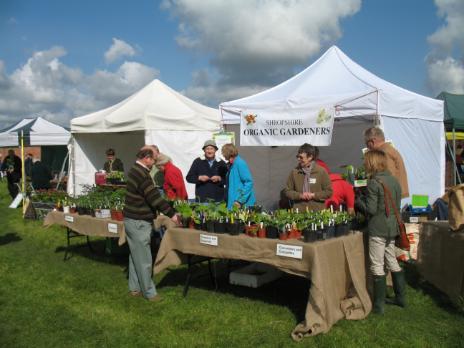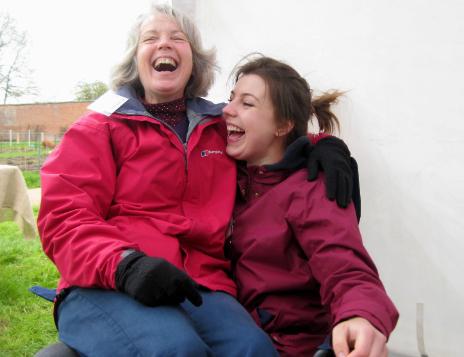 Mother and daughter SOGS members having a laugh!
Pictures above are of Karuna's new clay oven, on Flickr