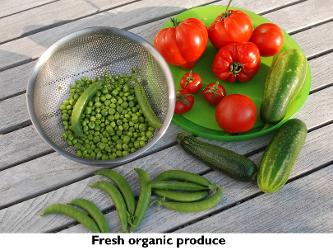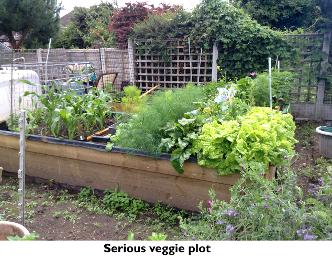 Message from Rachel, Chair of Shropshire Organic Gardeners
If you've made it to this Home Page of our website - Welcome to the home of organic gardening in Shropshire – for gardeners, allotment holders and window box owners who wish to leave chemicals behind and grow for their own health, the health of the soil and biodiversity.
Recent world events have nudged the interest in growing some fruit and veg at home skywards, so if you are new to growing organically or an 'old hand', it's great to meet with like minded people and join in the summer visits so see how others are growing. There's always something new to learn and it doesn't matter if you've only got a window box or handkerchief size plot, there's something for everyone.
We liaise closely with other food and garden/compost related community groups in Shropshire, and of course we have our famous Potato Day event every February.
You can also find us on Facebook
STOP PRESS - POTATO DAY 2024 Saturday 10th February at Wattlesborough Village Hall
Next meeting : 7.30 pm Wednesday 6th December 2023
Winter meetings starting in November are held at Bradbury Room, Drapers Place, Horsefair, Abbey Foregate, Shrewsbury SY2 6BP (for the 2023-24 programme please click here)
Please note that parking is available a short walk away alongside the Abbey or Abbey Foregate car park (NOT at Drapers Place).
Find the opening, called Horsefair, near Ganges Indian Takeaway. Walk up Horsefair to the sign for Drapers Place and then follow the brick-block footpath to the left slightly uphill and curving to the right.